JJE Translation Services 翻訳サービス
Certified Japanese Translation/ Interpreting services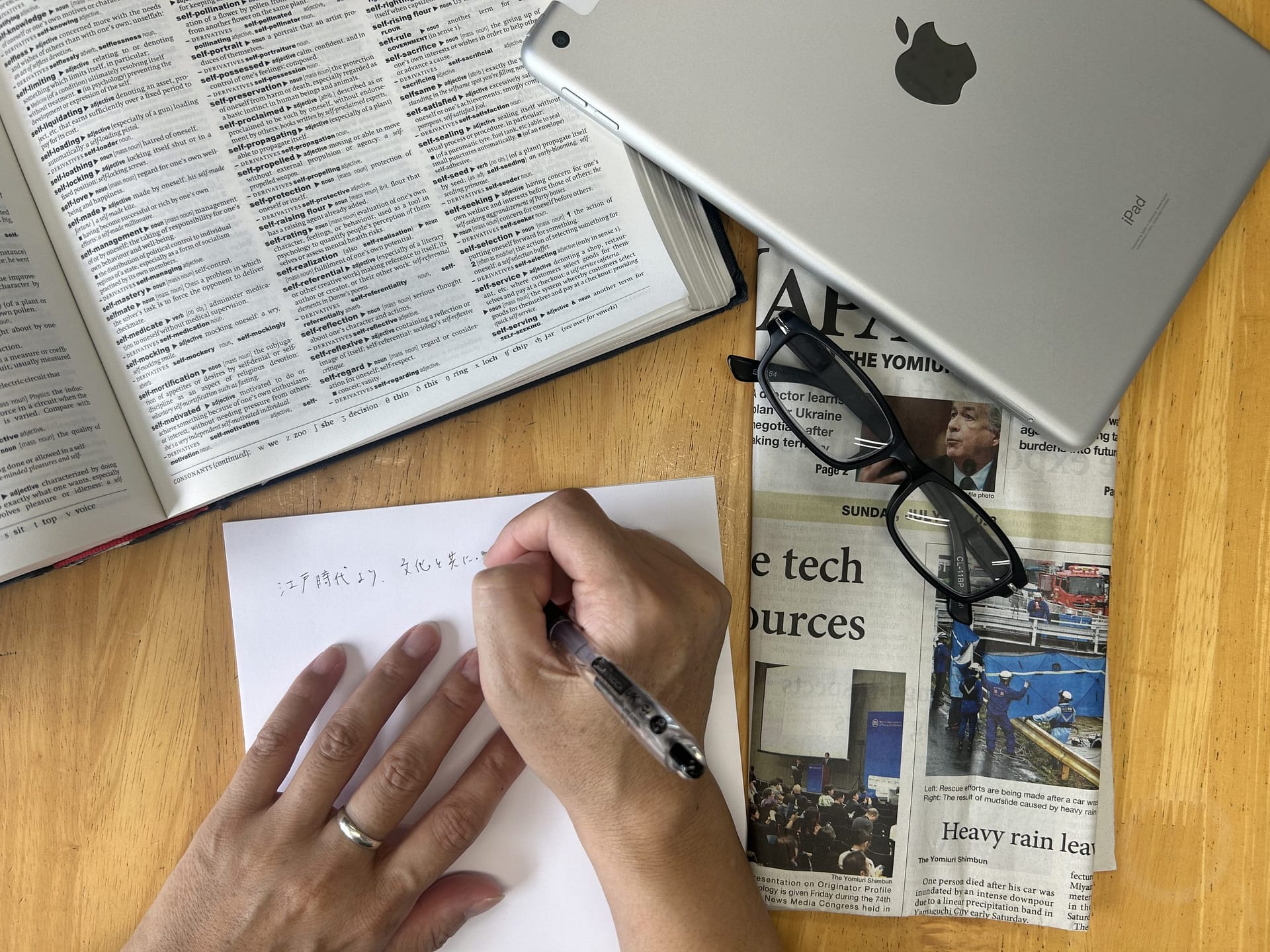 All immigration and visa related documents, applications/ 出入国書類全般, Birth certificates/ 受理証明書(出生届), Marriage certificates/ 婚姻証明書, Residency certificates/ 住民票、戸籍謄本, Death certificates/ 死亡診断書, Bank statements/ 銀行取引証明書, Driver's License (Driving licence)/ 運転免許証, Medical certificates/ 入院証明書, tax certificates/ 課税証明書
当社は、日英翻訳の場合、英語の翻訳の質に対するお客様のニーズにお応えします。精密な英訳が必要なお客様には、翻訳者、原文と訳文の対比を行うクロスチェッカー、英文の洗練を行うネイティヴチェッカー2名の計4名体制を組み、英語ネイティブにも違和感のない流暢な訳文に洗練いたします。 一方で、内容を理解できればよいという参考用資料向けには、翻訳者1名だけで仕上げてコストを抑えることができます。
また、英国およびカナダ大使館より容認され,優良企業として翻訳・通訳会社リストに掲載されています。
We at JJE Translation Services have a proud 23-year record of serving the ex-pat community and business world in Japan.
We are proud to be included on the Canadian and U.K. government/ embassy translator and interpreter company lists.
Our team of dedicated translators and interpreters work in groups of Japanese native speakers and English native speakers to guarantee the best possible quality of our translations.
Examples of forms which we regularly translate are:
All immigration and visa related documents, applications/ 出入国書類全般, Birth certificates/ 受理証明書(出生届), Marriage certificates/ 婚姻証明書, Residency certificates/ 住民票、戸籍謄本, Death certificates/ 死亡診断書, Bank statements/ 銀行取引証明書, Driver's License (Driving licence)/ 運転免許証, Medical certificates/ 入院証明書, tax certificates/ 課税証明書
The process
1) Send us the document(s) to be translated (email is fine).
2) We will provide you with a quote for our services and an estimation for completion of the translation (typically a few days).
3) We provide you with a provisional copy of the translation for your inspection. At this point any queries can be dealt with
4) Upon your approval we send the certified translation with our translator's certificate to your address by registered mail or pass it on to a notary as required.
We specialise in
1) Immigration and visa related, local or national government issued documents including; marriage registrations, death certificates, change of address notifications, birth registrations, licence translations, etc.
2) Supplying interpreters/ translators for projects ranging from one day to many years.
3) Business contracts and correspondence
4) Business and Medical presentations
5) Advertising and promotional
We can handle all your translation needs. Please feel free to contact us by email, telephone or via the enquiry form on this website.
Feedback
My family and I were very pleased with the swift and precise work of JJE Transation Services. The staff were always polite and helpful, and they responded in detail to our questions over the phone and via email.
Moreover, JJE Translation Services offered the best price for certified translation and notarization of our required immigration documents. We would work with JJE Translation Services again.
ADAM, Canada
I appreciate the good, professional work performed and it was a true joy working with you.
GEORGE, UK
The notarized documents have arrived. Thank you very much for the quick turnaround; we should have ample time to get our son's travel documents before our flight to Canada.
KONRAD, Canada
It was a pleasure using your services. I will recommend you to my friends for sure.
JOSEPH, Canada
Thank you again for the fast and high quality turnaround. Will be in touch again when I have other certified translation needs.
THOMAS, UK
Chose JJE Translation Services via the UK gov website as we required documents as part of a UK passport application. A prompt and efficient service with clear communication and step-by-step consultation process via email. Highly recommended
CHRIS, UK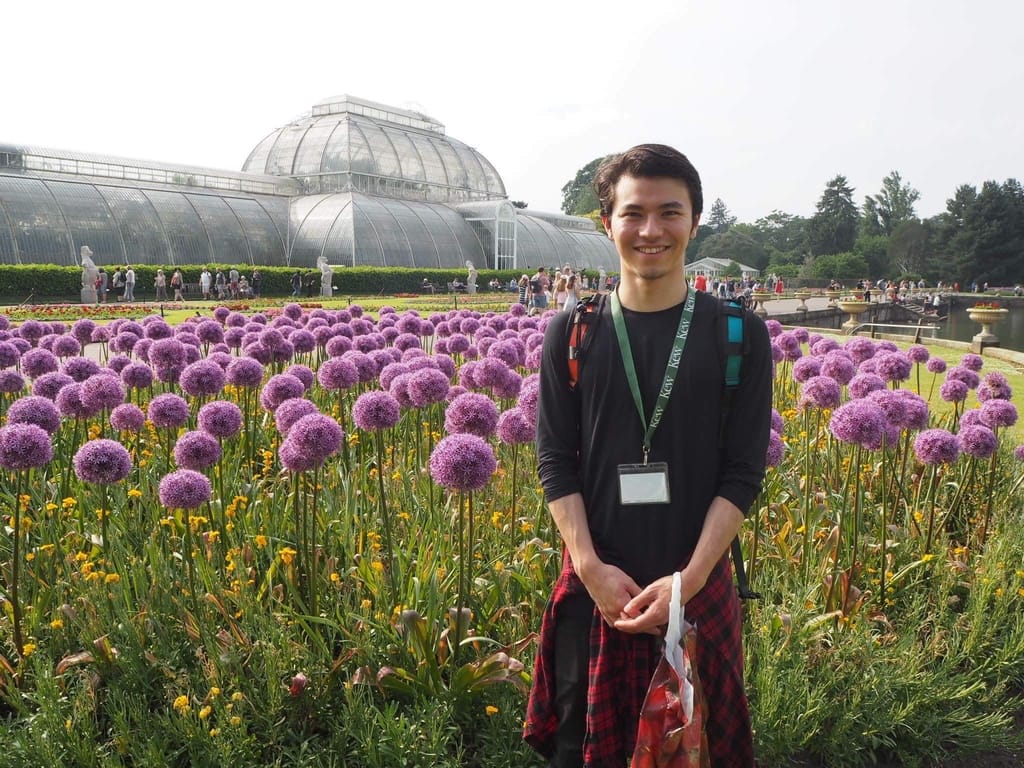 Izai at Kew Gardens ロンドンにて 
「この度は急な翻訳依頼にも関わらず親身になって対応してくださり安心してカナダへのスタディーパーミット用の書類準備を終えることができました。コロナ禍の中、不安もたくさんありましたがお陰様でうまくいきそうです、ありがとうございました。」 IZAI, Japan