当社は、日英翻訳の場合、英語の翻訳の質に対するお客様のニーズにお応えします。精密な英訳が必要なお客様には、翻訳者、原文と訳文の対比を行うクロスチェッカー、英文の洗練を行うネイティヴチェッカー2名の計4名体い制を組み、英語ネイティブにも違和感のない流暢な訳文に洗練いたします。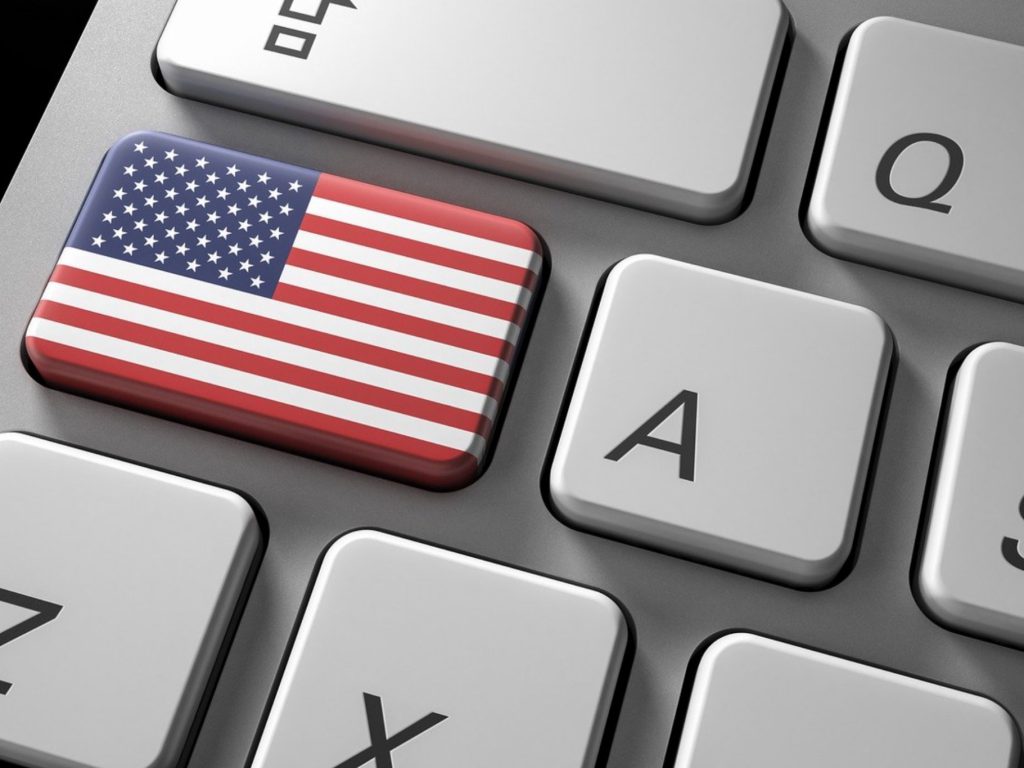 一方で、内容を理解できればよいという参考用資料向けには、翻訳者1名だけで仕上げてコストを抑えることができます
We at JJE Translation Services have a 20 year record of serving the ex-pat community in Japan.
Our team of dedicated translators works in groups of Japanese native speakers and English native speakers to guarantee the best possible quality of our translations.
The process:
1) Send us the document(s) to be translated (email is fine).
2) We will provide you with a quote for our services and an estimation for completion of the translation ( typically a few days).
3j We provide you with a provisional copy of the translation for your inspection. At this point any queries can be dealt with
4) Upon your approval we send the translation and our translator's certificate to your address by registered mail.
We specialise in
1) Publicly issued documents including; marriage registrations, death certificates, change of address notifications, birth registrations, licence translations, etc.
2) Business contracts
3) Business correspondence
4) Business and Medical presentations
5) Advertising